A Critical Review of Gun Violence Management in United States of America
Grayson Hudson

University of Minnesota

Blake Weston

University of Minnesota
Abstract
This paper presents a critical review of gun violence management in United States of America. In order to be able to effectively reduce gun violence, the focus cannot solely remain on gun control reform; it is necessary for the anti-gun movement to align itself with the anti-neoliberal movement that is calling for changes for systematic social and economic changes that will bring about a shift in values, norms, and attitudes that shape social structures and relationships. This is especially important since passing gun-related legislation has been an uphill battle, especially at the federal level. it may be necessary to develop a strong popular movement that will effectively counter pro-gun organizations such as the NRA and provide the argument for gun control with the same political savvy and sway that is displayed by the NRA.
Keywords: Gun Violence Management, NRA, United States of America
References
Bauchner, H., Rivara, F. P., Bonow, R. O., Bressler, N. M., Disis, M. L. N., Heckers, S., ... & Rhee, J. S. (2017). Death by gun violence—a public health crisis. JAMA psychiatry, 74(12), 1195-1196.

Branas, C. C., Reeping, P. M., & Rudolph, K. E. (2020). Beyond Gun Laws—Innovative Interventions to Reduce Gun Violence in the United States. JAMA psychiatry

Butts, J. A., Roman, C. G., Bostwick, L., & Porter, J. R. (2015). Cure violence: a public health model to reduce gun violence. Annual Review of Public Health, 36, 39-53.

Esposito, L., & Finley, L. L. (2014). Beyond gun control: Examining neoliberalism, pro-gun politics and gun violence in the United States. Theory in Action, 7(2).

Kolbe, L. J. (2020). School gun violence in the United States. Journal of school health, 90(3), 245-253.

Sperlich, M., Logan-Greene, P., Slovak, K., & Kaplan, M. S. (2019). Addressing gun violence: a social work imperative.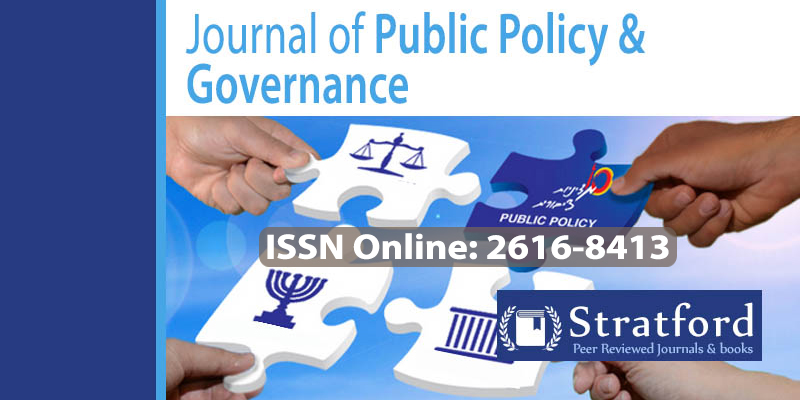 How to Cite
Hudson, G., & Weston, B. (2021). A Critical Review of Gun Violence Management in United States of America. Journal of Public Policy & Governance, 5(2), 51 - 59. Retrieved from https://stratfordjournals.org/journals/index.php/journal-of-public-policy-governa/article/view/817