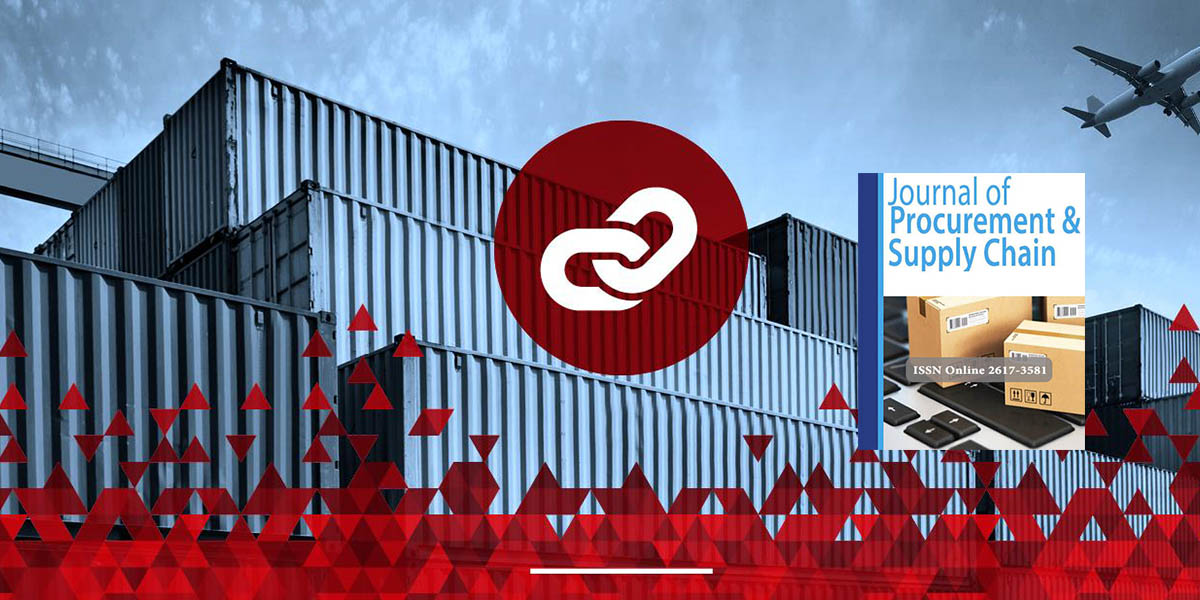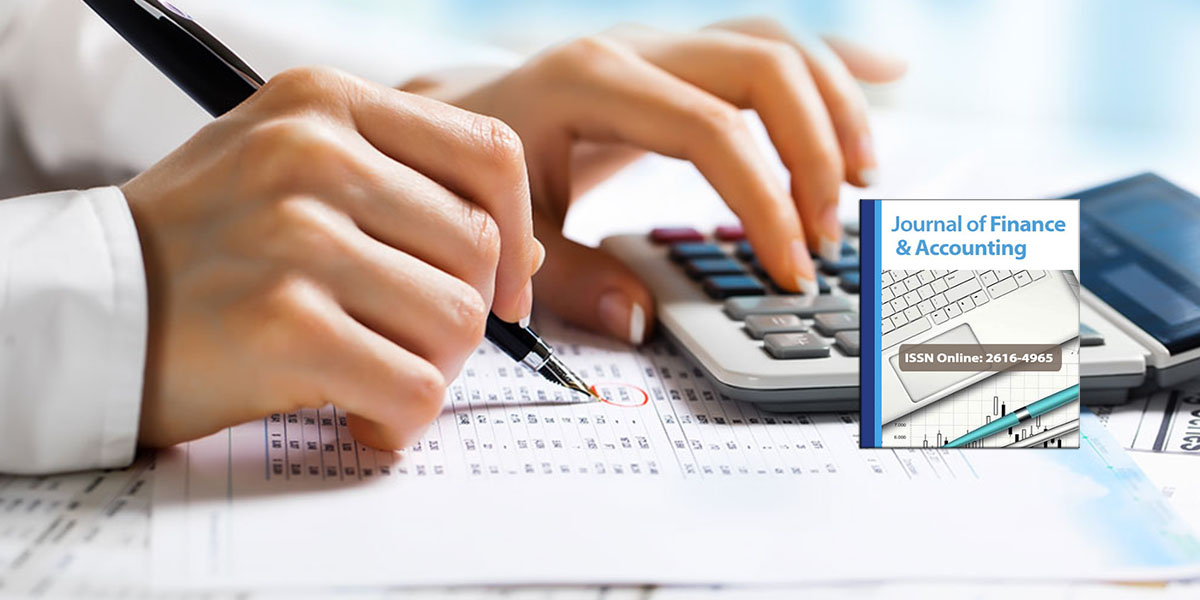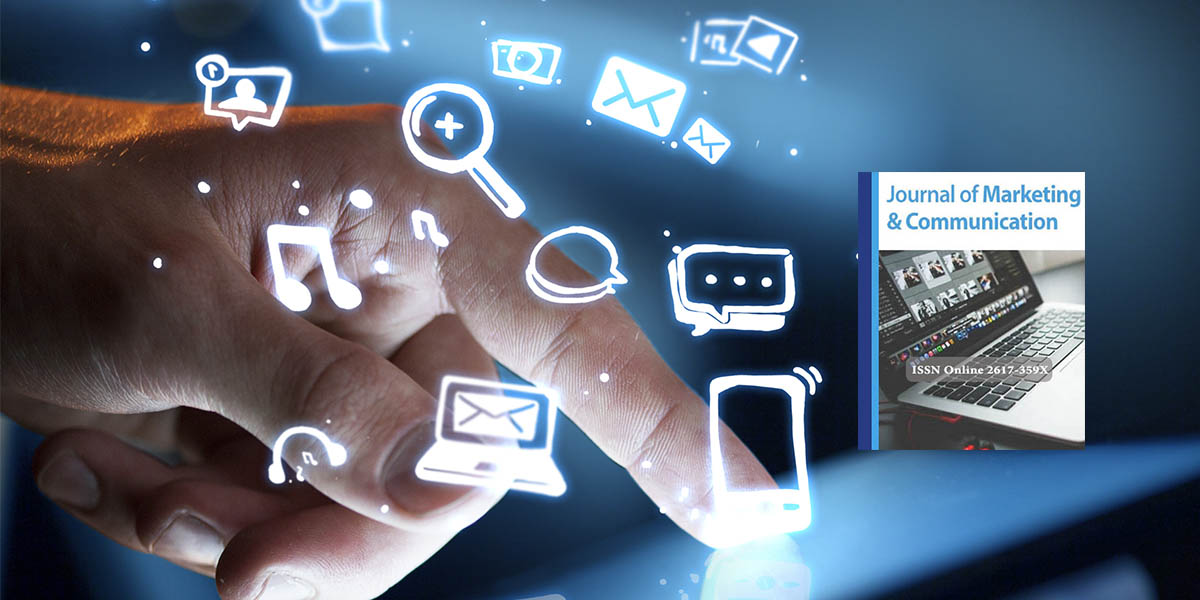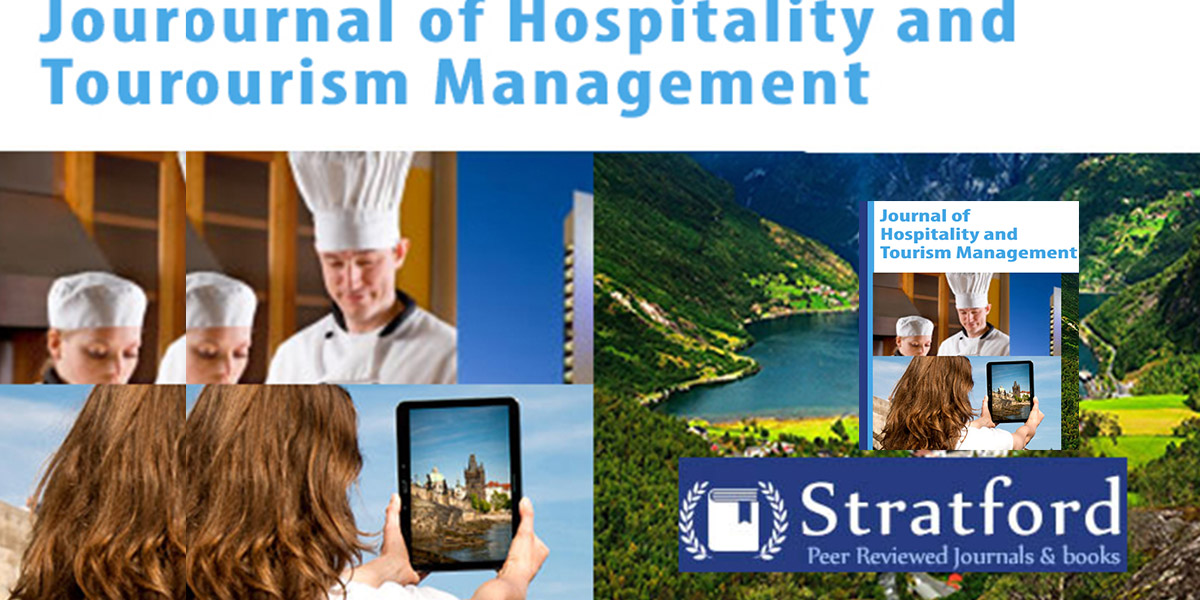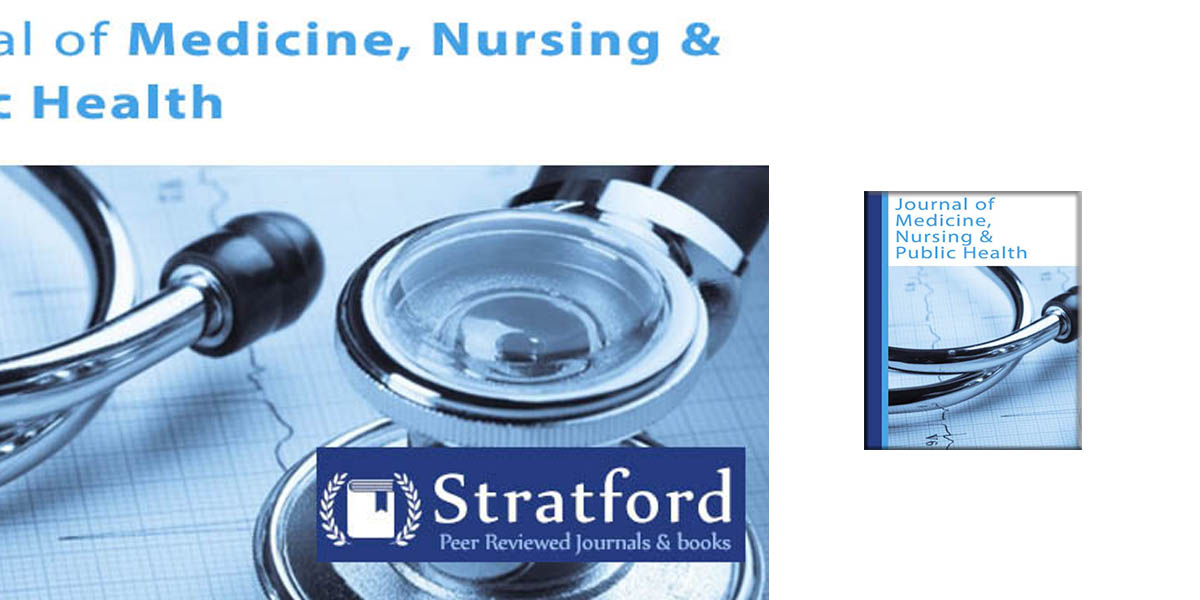 Stratford Peer Reviewed Journal & Book Publishing.
Welcome to Stratford Peer Reviewed Journal & Book Publishing where researchers are willing to take the world forward by publishing in peer reviewed, open access journals online. Journal article publication is done for both academic and corporate with a primary purpose of making open access publishing a viable option for more journals, as open access can increase a journal's readership as well as its contribution to the public good on a global scale. To host your journal with us, click online submission and submit your manuscript for peer review. Click here to view Published Articles. For any questions regarding the use of the website, please do not hesitate to write to us via the details provided on our contacts page
Our Goal/Objectives
Our goal is to advance research by developing and maintaining competence, ethics and integrity in academic journal article publication. We further seek to comply with highest professional standards in the specialty for the benefit of the academic researchers and the public at large. The core goal of our journal publication endeavors is to improve the quantity and quality of information available for public use.
Country of Publication: U.S.A
Editorial Policy
All authors are asked to prepare manuscripts for publication consideration according to the instructions given in the authors' guidelines. Manuscripts that do not conform to the format and style of our journals will be returned to the authors for revision. We reserve the right to make any further formal changes and language corrections necessary in a manuscript accepted for publication to ensure conformance with our  formatting requirements.
Publication Periods
Journals article publication is done either weekly or monthly depending on the journal selected. Each journal has a single volume, a year and a maximum of 10 issues per year. Special editions are also planned subject to the scope and need.
Call for Papers
We call Scholars, Engineers, Academicians, Scientists, Industrial professionals and Researchers from all over the world to submit their unpublished original work for inclusion in our upcoming issue. All submissions will be reviewed and evaluated based on originality, technical research, and relevance to journal contributions. The publisher highly welcome theoretical, technical, research, and empirical papers from areas of technology, innovation and emerging trends. All the accepted journal articles will be published in the upcoming issue of a relevant journal with Online ISSN number and latest Impact Factor.
Areas Covered: Multidisciplinary
Type of Articles: Research Paper, Survey Paper, Informative Article, Case Studies, Review Papers, Comparative Studies, Dissertation Chapters, Research Proposals or Synopsis, M.Tech / M.E / PhD Thesis
Accepted Language: English
Open Access Policy
Some of our journals provides immediate open access to its content on the principle that making research freely available to the public supports a greater global exchange of knowledge.
Electronic back up and preservation of access to the journal content
Stratford Peer Reviewed Journal and Book Publishing content is copied and stored in multiple locations to create readily available data replacements in case of equipment failure or other catastrophe. This is done to ensure that access to content in the near term will not be interrupted for any length of time.
Privacy Terms
The names and email addresses entered in this website will be used exclusively for the stated purposes of this journal and will not be made available for any other purpose or to any other party.
Indexing
Articles of SPRJB journals are subjected to a thorough peer review process before being included in the standard indexing databases such as Index Copernicus (IC Value), Cross Ref DOI, Scientific Indexing Services SIS, Directory of Open Access Journals DOAJ, Directory of Research Journals Indexing DRJI, Google Scholar, Research Bible and Science Center.