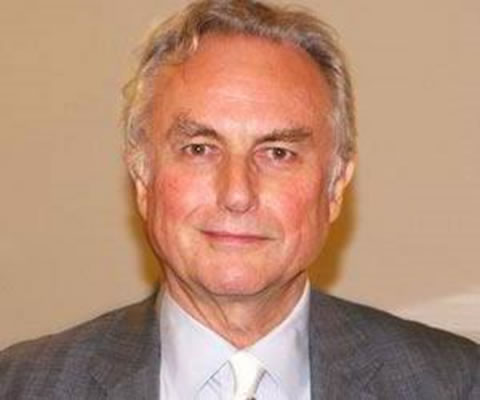 Dr. Richard Shurtz.
Dr. Shurtz is CEO of Stratford University, headquartered in Fairfax, Virginia, a position he has held for over 30 years. Prior to Stratford University, Dr. Shurtz was Vice President of Physical Sciences for the BDM Corporation. Prior to BDM, he was a research physicist at the Night Vision Laboratory. Dr Shurtz's research areas have included: Artificial Neural Systems, Semiconductor Lasers, Infrared Imaging, and Image Processing. He holds 15 patents and has authored 30 technical publications. Stratford University is a member of several organizations including the Virginia Career College Association (VCCA) where Dr. Shurtz is on the VCCA Board of Directors. Dr. Shurtz is also active in the Northern Virginia Workforce Investment Board and frequently lobbies for legislative initiatives in both Richmond and Washington on behalf of these organizations.
He received the 2009 Ernst & Young Entrepreneur of the Year Award in the Government/Education Services category for the Greater Washington Region. Dr. Shurtz frequently speaks about Competency-Based Education and Training (CBET), and believes that CBET can be used for both career and economic development. Since 2000, he has also hosted Tech Talk 3WT radio (1500 AM) radio at 9 a.m. each Saturday morning—a program designed to attract new individuals to IT technology careers by translating complex IT topics into layman's terms. Dr. Shurtz has presided over Stratford University's growth from a single small campus to multi-campus locations in Falls Church, Woodbridge, and Alexandria, VA; as well as in Baltimore, MD and in New Delhi, India. Under Dr. Shurtz's leadership, Stratford University became accredited by the Accrediting Council for Independent College and Schools (ACICS), the American Culinary Federation (ACF), the Commission on Collegiate Nursing Education (CCNE), and the Accrediting Bureau of Health Education Schools (ABHES). Dr. Shurtz received both his PhD (1975) and MS (1972) from Catholic University in Physics; and his BS (1968) from the University of Arkansas in Physics and Mathematics.
Pericles Lewis, B.A., A.M., Ph.D
Professor Lewis serves as founding president of Yale-NUS College, a collaboration between Yale and the National University of Singapore. Under his leadership, the college developed into a thriving model of residential liberal arts education much admired and studied throughout Asia and the world. Since returning to New Haven, Lewis has led the planning for the Schwarzman Center, set to open in 2021, and the new Yale Jackson School for Global Affairs, which is scheduled to open in 2022. He provides oversight for the Poorvu Center for Teaching and Learning and the MacMillan Center for International and Area Studies and works closely with the leadership of Yale-NUS College, the Paul Mellon Centre for Studies in British Art in London, the Yale Center Beijing, and the Yale Institute for Global Health.
He chaired the Academic Continuity Committee that made plans for the 2020-21 academic year in response to the COVID-19 pandemic. Professor Lewis earned his B.A. with first-class honors in English literature from McGill University in 1990 and his Ph.D. in comparative literature from Stanford University in 1997. After a postdoctoral fellowship at the University of California, Berkeley, he joined the Yale faculty in 1998, with appointments in the Departments of English and Comparative Literature. A former member of the advisory board of the American Comparative Literature Association, Professor Lewis is the author or editor of six books and has written for academic journals as well as the Chronicle of Higher Education, Times Higher Education, and the Los Angeles Review of Books.